The 2021 Spring edition of club magazine "The Indicator" is out now, together with the all new Spares Catalogue. Looking forward to the forthcoming show season, events secretary Adrian Howe gives us a preview of some of our plans for 2021 and, now that the program has finally been aired, Adrian also takes a quick look back at the Salvage Hunters: Classic Cars filming day (you can also see a few photos from the day HERE). Mick Wynter reports from his garage and the work to convert the rear brakes of his GT to disks, Richard Farrell introduces us to the latest addition to his Cortina fleet, a very early 1500 Super estate, while Tom Russell talks about one of the Lotus Cortinas that took part in the 1993 25th anniversary rerun of the original London to Sydney marathon.
John Peters shows the process behind the original Motorshow Crayford becoming one of Oxford Models latest offerings, and Editor Charles reviews the FBHVC statement on the governments future ban on on the sale of new cars with internal combustion engines and how it might effect us with older vehicles. How does he fit it all in?
It's renewals time too, so also included is the reminder and form for sending back to membership Steve. Alternatively, you can renew online HERE.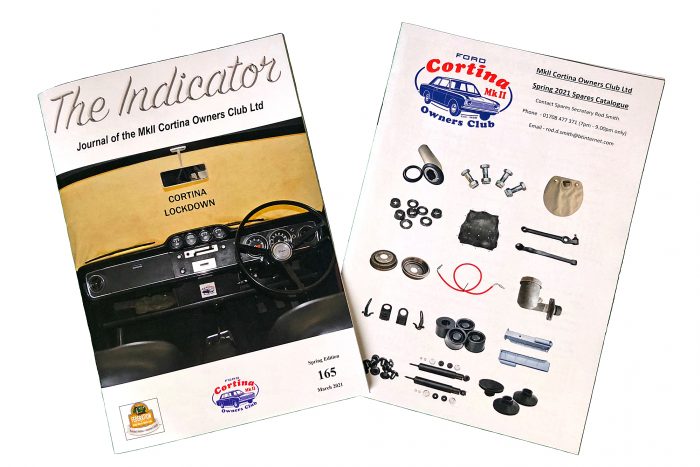 The all new Oxford Crayford model is available through the club too. Click HERE for more details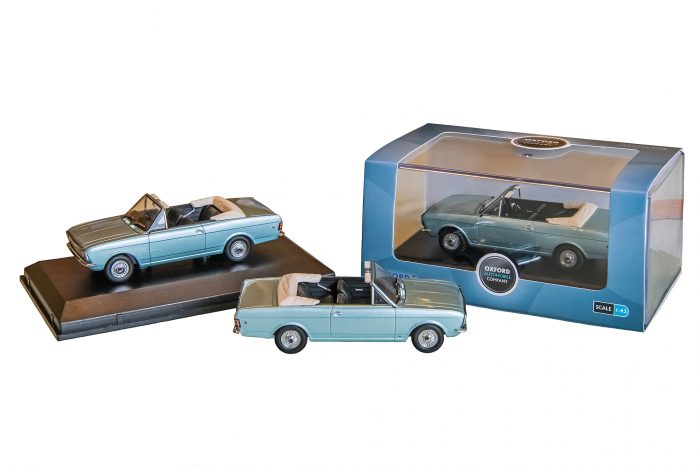 ---