Due to the current threat of coronavirus it is with regret that we have taken the decision to suspend all club events for the time being. This includes branch pub meets and will also affect club stands and displays at shows for the foreseeable future.
Sadly, this also means the 2020 National Rally that was due to take place at Stratford Upon Avon Race Course over the first weekend in August is also now cancelled.
Sadly, coronavirus is going to effect the service Rod and his team can provide for the club spares scheme. They will do everything they can to mitigate any potential issues and will continue trying to get parts out to you, but the lockdown for at risk groups will mean delays to get parcels delivered. We expect their ability to restock certain items will also be hampered.
Please note, parts orders will only be taken over the phone or by email and parts will only be posted. During the lockdown period, nothing can be ordered or collected directly at the Spares HQ. Payment methods are currently restricted to BACS (preferred), cheque and PayPal. Cash will not be an option at this time.
We apologise for any disruption this may cause and thank you for your understanding as we all help to keep each other safe through these difficult times.
Please do take care everyone.
The Committee.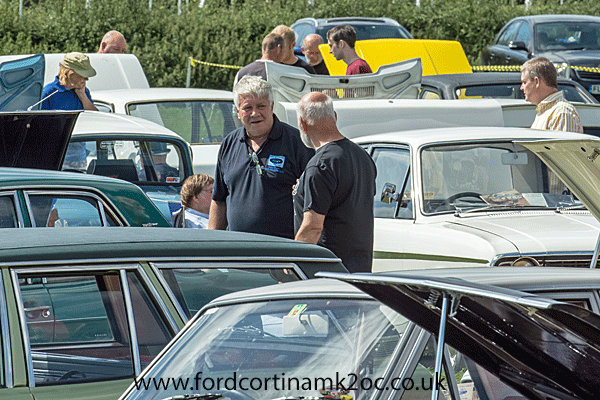 Join Us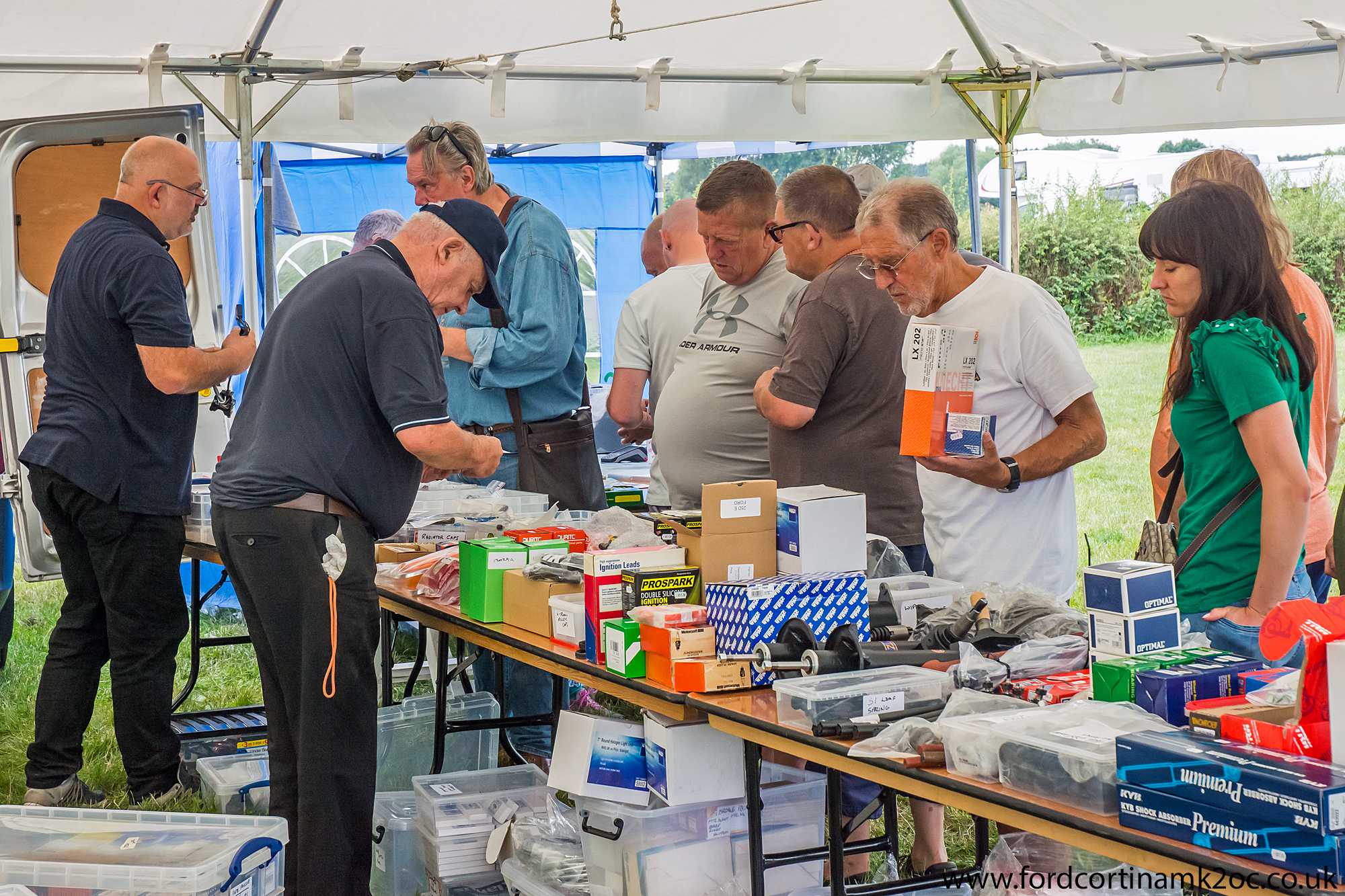 Spares Scheme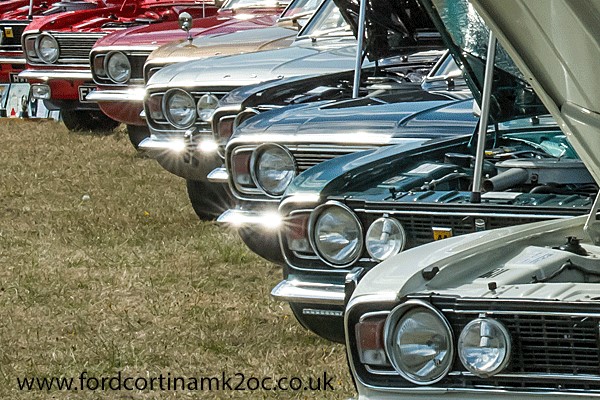 What's On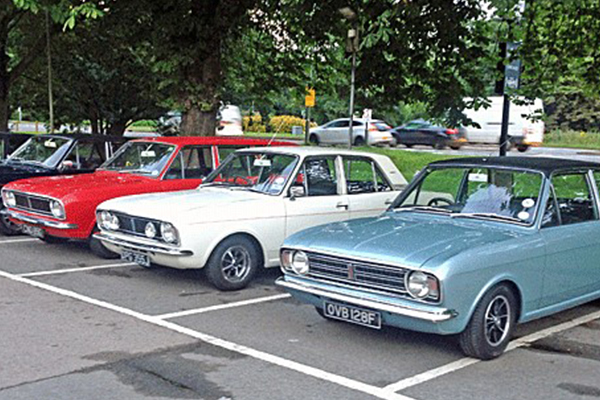 Branch Meets
Club Merchandise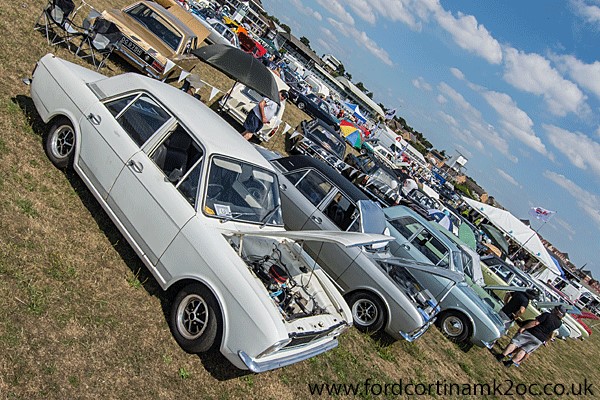 Gallery