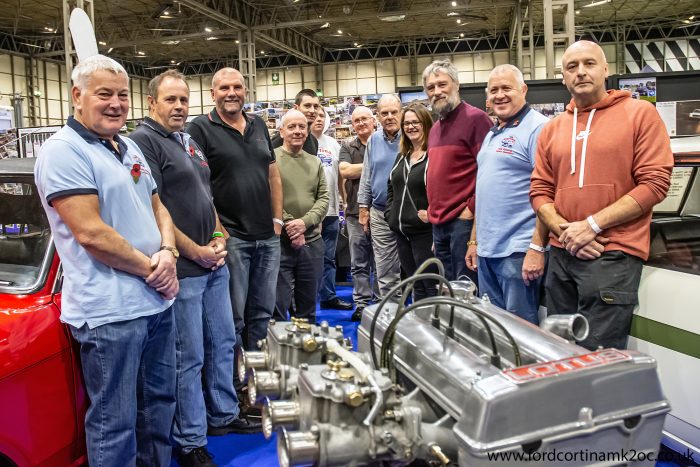 Did you know membership of the Ford Cortina MkII Owners Club gives you discounts with Hagerty Classic Car Insurance, Expressed Steel Panels, Aldridge Trimming, and also Specialised Covers? You'll also get our quarterly magazine "The Indicator" and exclusive access to our to our extensive spares and regalia shops, as well other club services including help with DVLA registrations.
If you're not already a member with us, there can be no better time than right now. If you join up in January or February your membership will run right through to March 2021. That's up to 14 months for the price of 12!
For more information click on the About Us link above, and for details of how to join us please see the Membership page.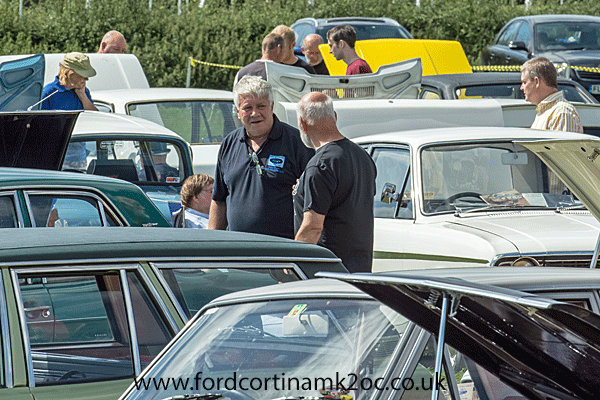 Membership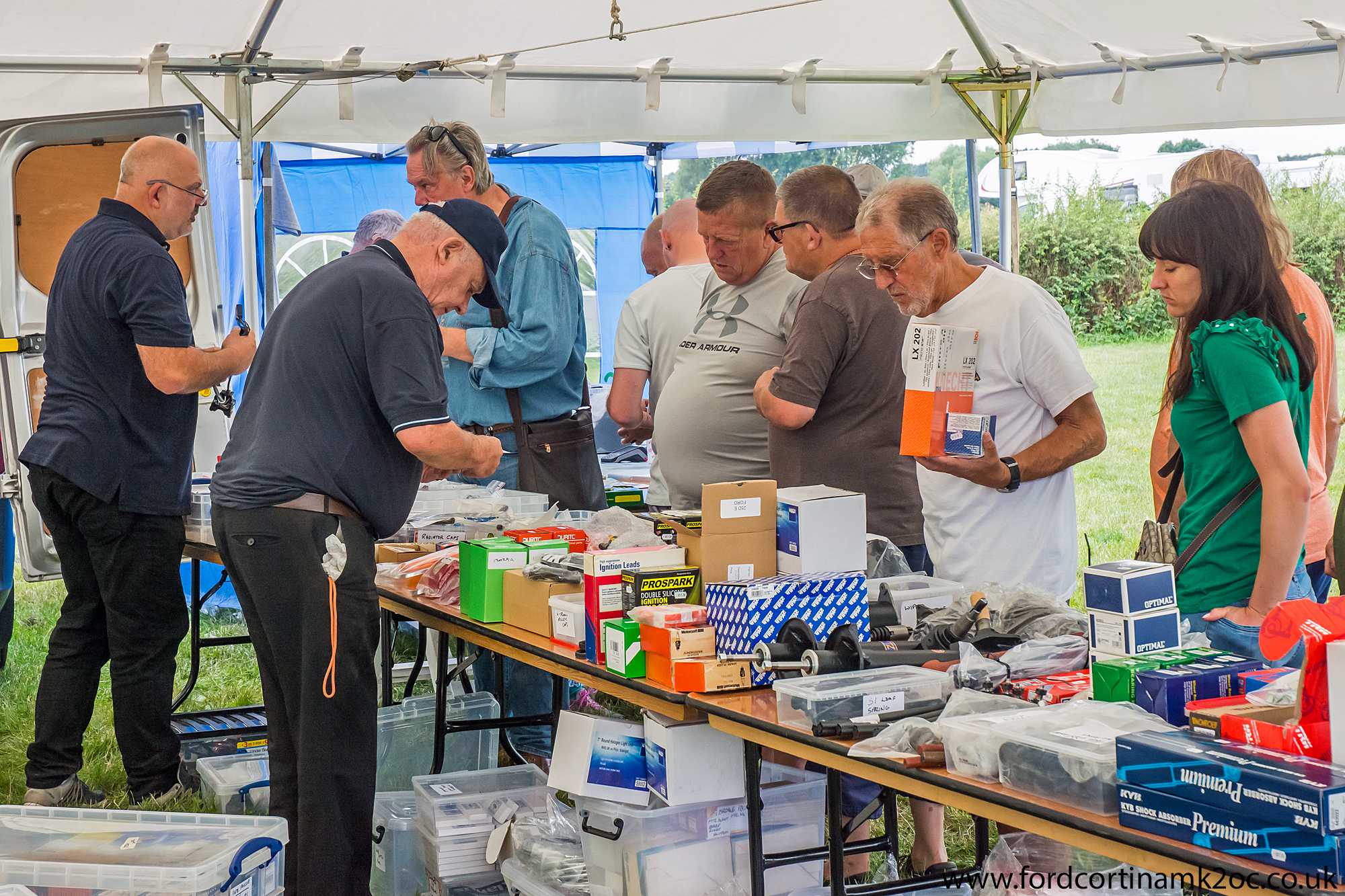 Spares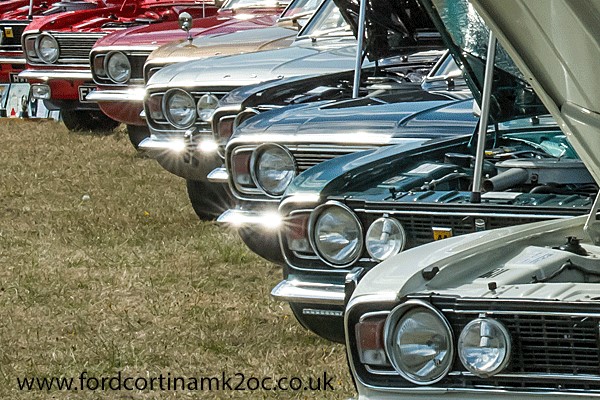 Club Calendar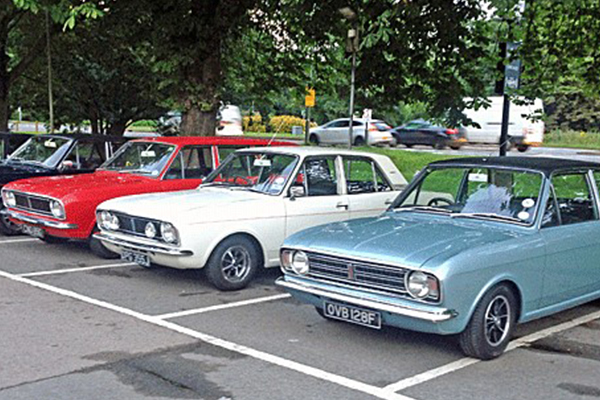 Branches Meets
Regalia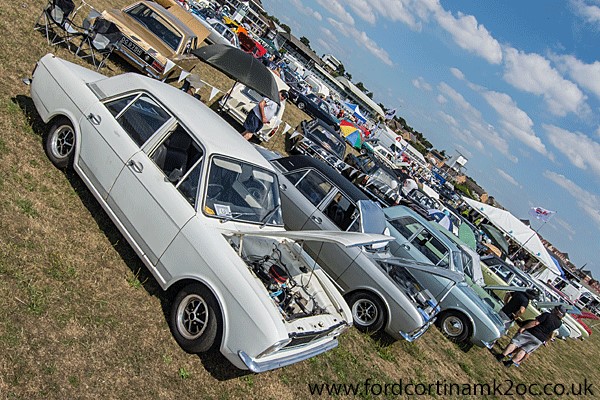 Gallery