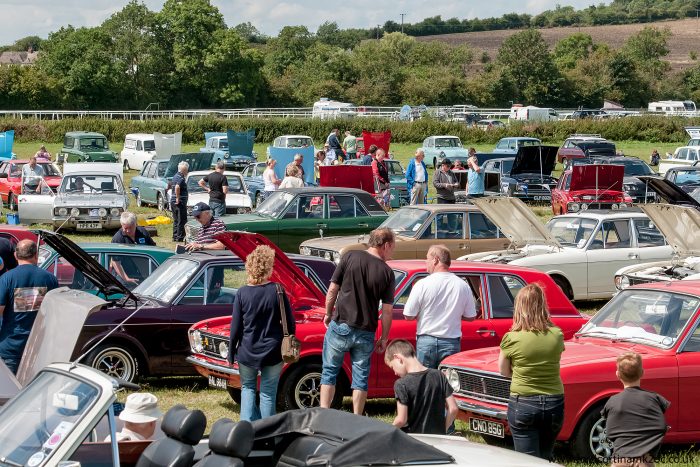 It's nearly time again for "The Best Weekend of the Year!"
We do hope you'll come along and join us for our 2019 National Rally. Once again we'll be back at Stratford Upon Avon Racecourse over the weekend of 2nd, 3rd and 4th August together with the MkI Cortina Owners Club. Sunday is the main show 'n' shine day, but it's a weekend event with a road run out to the Gloucester & Warwickshire Steam Railway and interclub BBQ on the Saturday.
No pre-booking is necessary, just turn up on the day. If you're camping it's £15 per tent, the show weekend entrance fee of £5 per car will be reimbursed to all club members. Entry available from the Friday lunchtime.
See The Indicator for more details.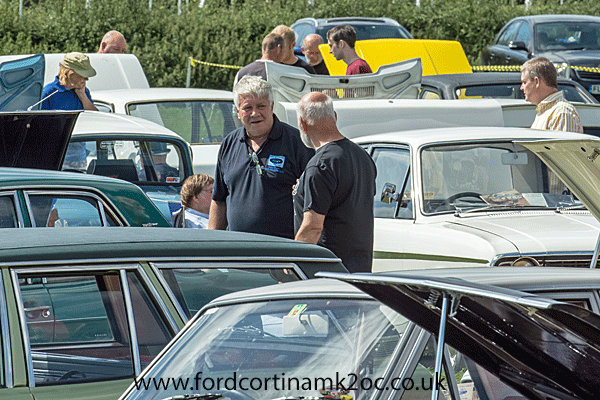 Membership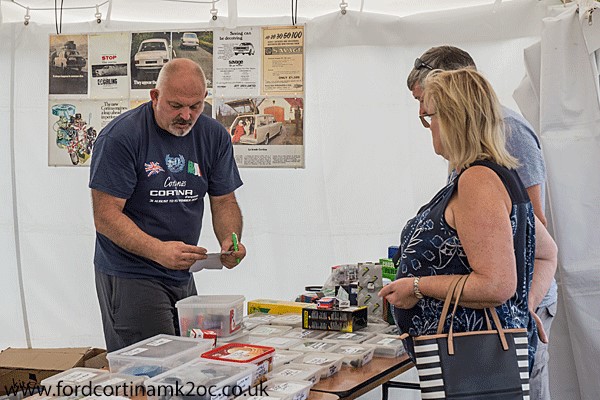 Spares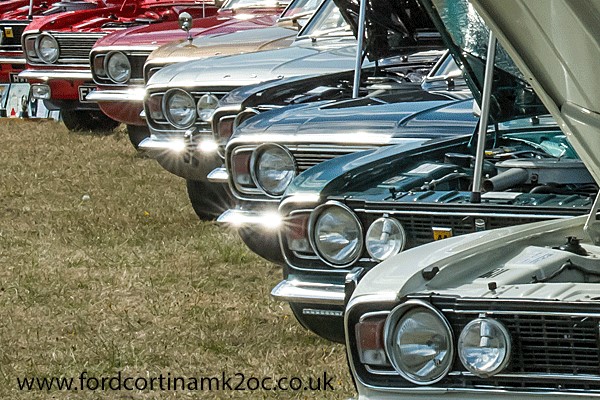 Club Calendar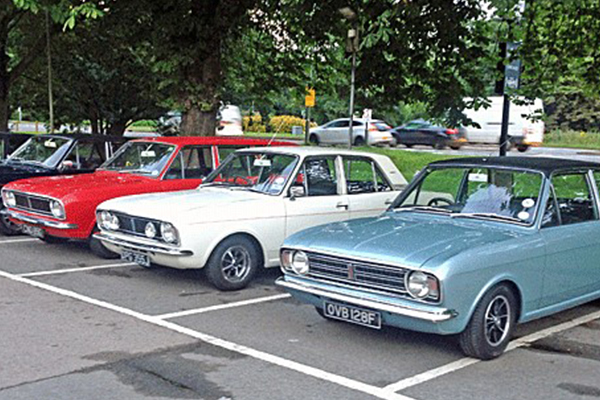 Branches Meets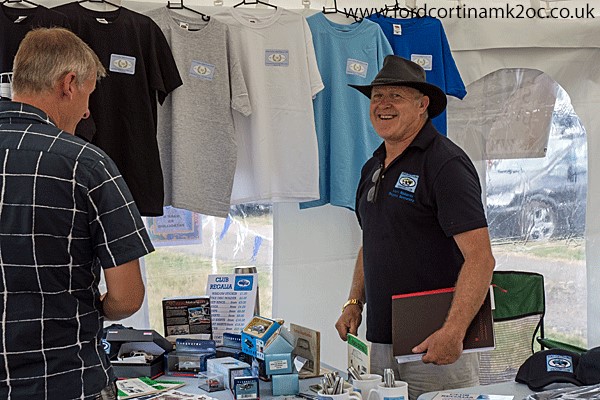 Regalia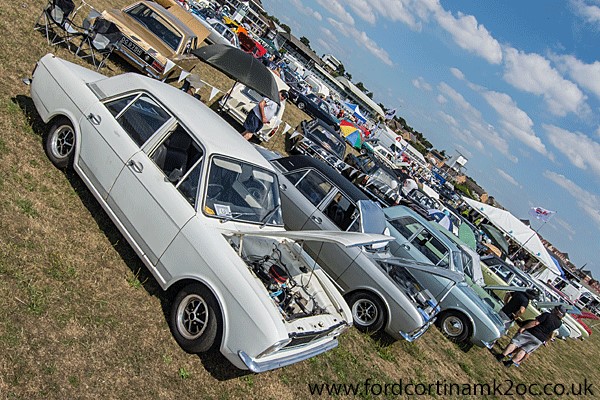 Gallery