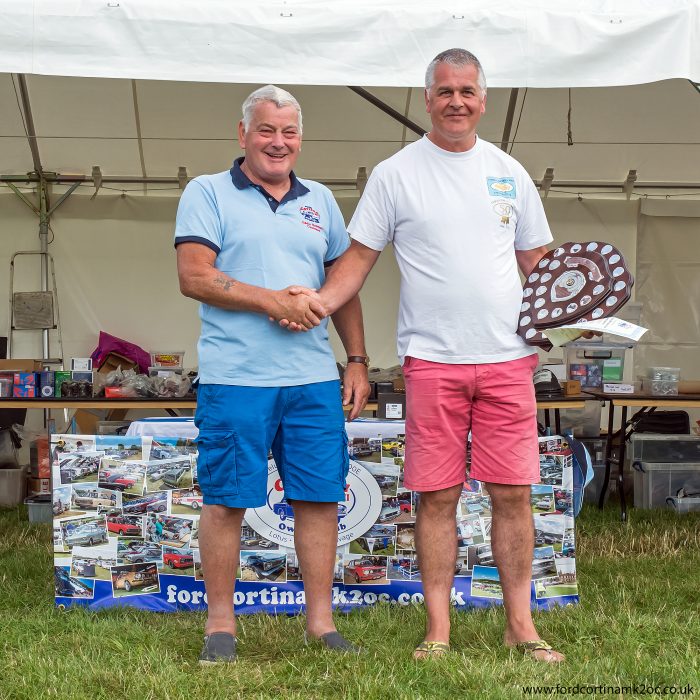 We've had another great weekend at Stratford Upon Avon Racecourse for our National Rally, thank you everyone that came along. Congratulations to Roger Barker, who won "Member of the Year".
Following a full stocktake our spares team are very pleased to announce the Spares Shop has reopened for sales to our club members.
Don't forget in addition to all the usual methods of payment you can now also use your credit card.
Follow the Spares link above and below for more details.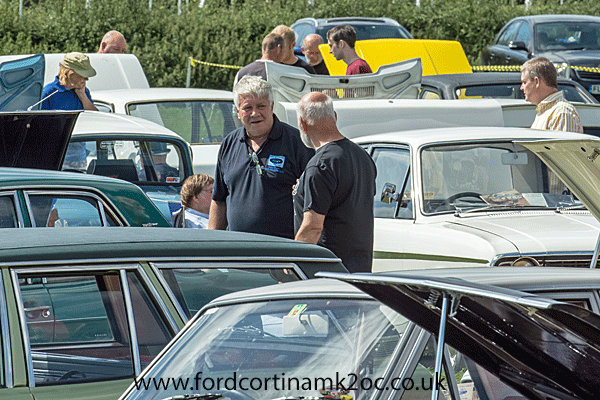 Membership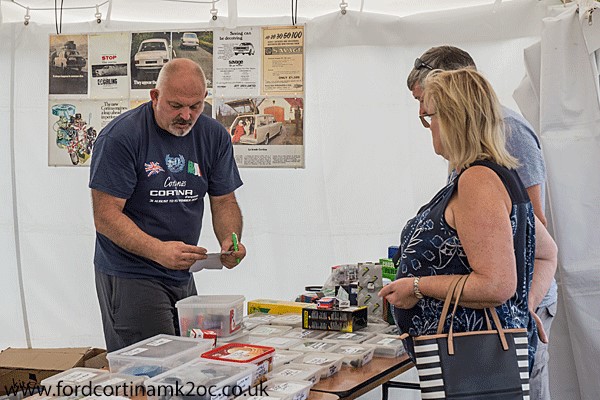 Spares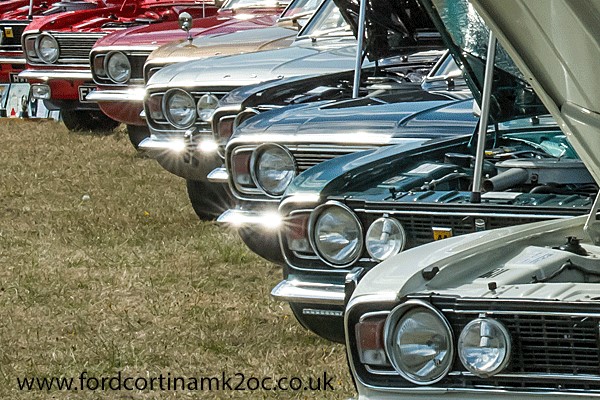 Club Calendar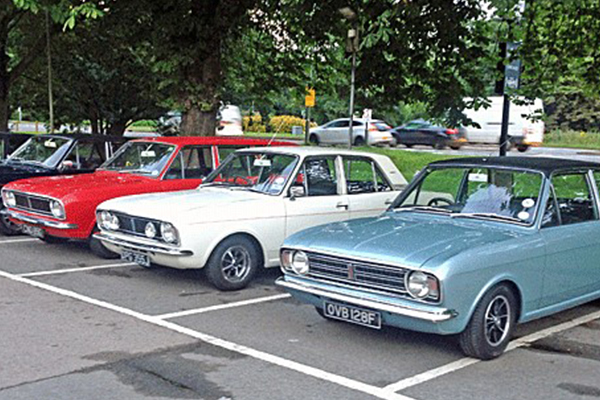 Branches Meets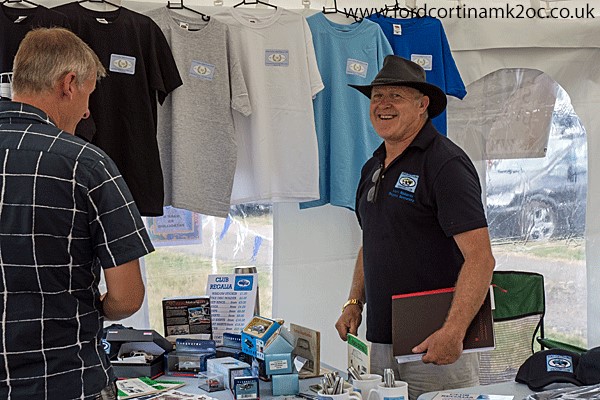 Regalia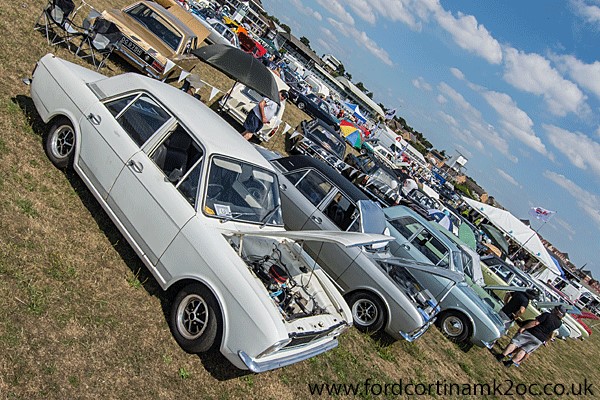 Gallery