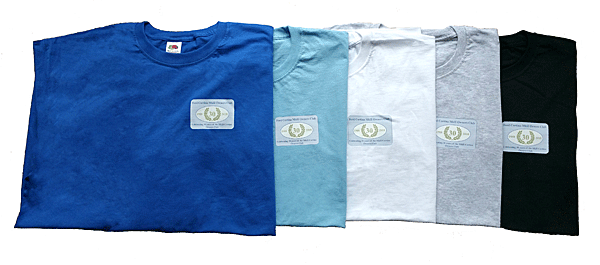 Club 30th Anniversary T shirts
£10
Discontinued, limited stock remaining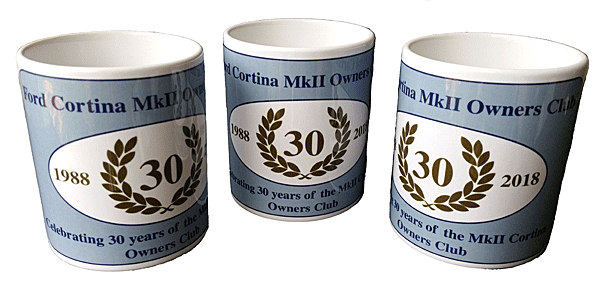 Club 30th Anniversary Mugs
£4
Discontinued, limited stock remaining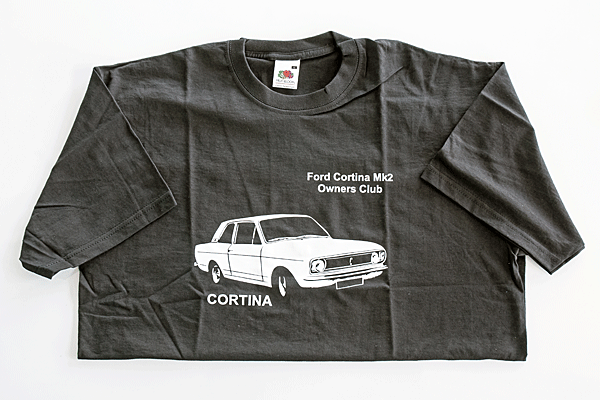 T shirts
From £8.00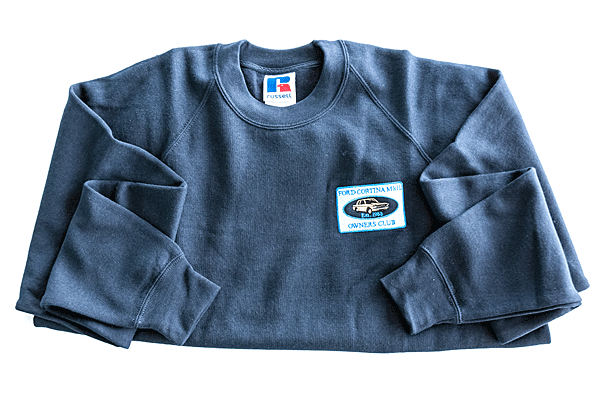 Sweat shirt
Various colours and sizes available. Price includes the car on the club badge in colour of your choice from £18.50
Discontinued, limited stock remaining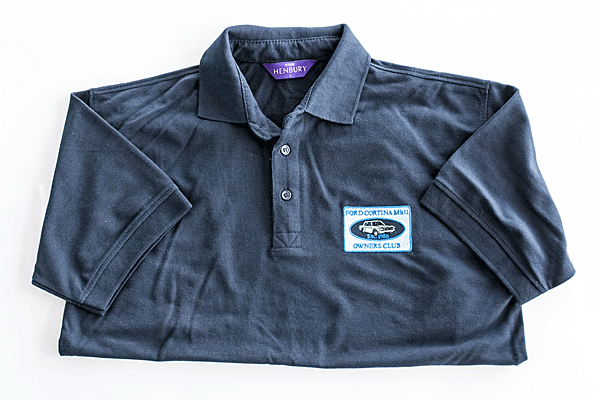 Polo shirt
Various colours and sizes available. Price includes the car on the club badge in colour of your choice from £16.00
Discontinued, limited stock remaining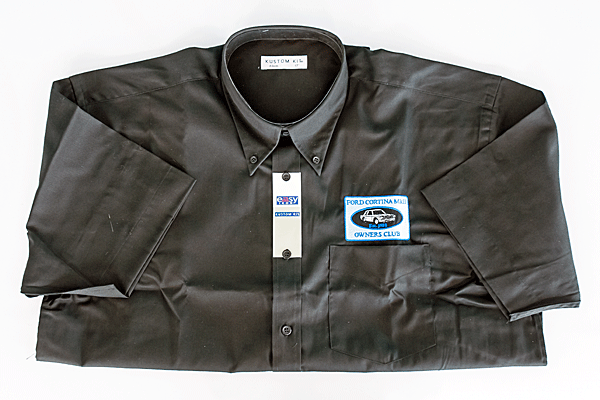 Shirts
Various colours and sizes available. Price includes the car on the club badge in colour of your choice from £22.50
Discontinued, limited stock remaining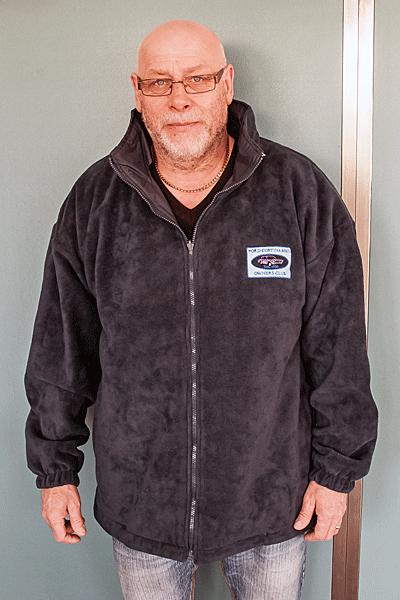 Fleece
Various colours and sizes available. Price includes the car on the club badge in colour of your choice from £32.00
Discontinued, limited stock remaining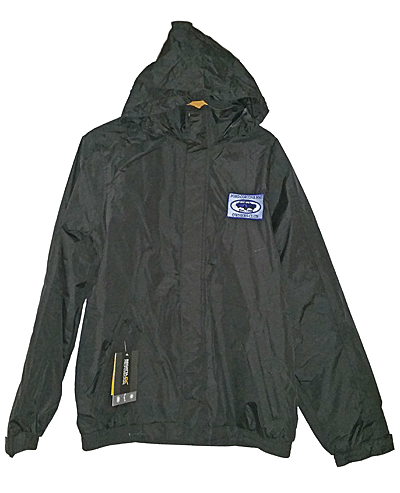 Jacket with fleece lining
£45
Discontinued, limited stock remaining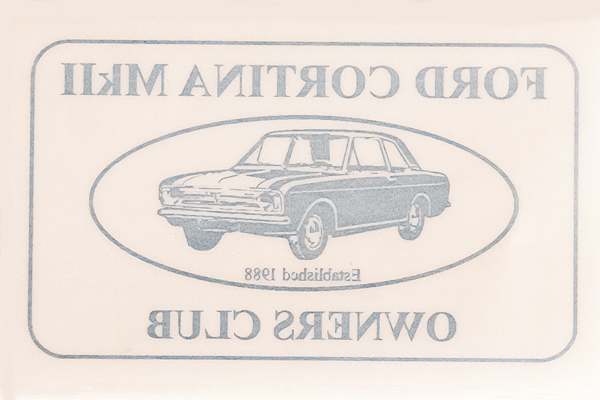 Windscreen Sticker
£1.20
All prices quoted exclude packing and post.
Payment is accepted in GBP £ Sterling only, and can be made by:
Cash, when out at club events.
Cheque, payable to MkII Cortina Owners Club Ltd.
BACS, account name "THE MKII CORTINA OWNERS CLUB LTD"
sort Code: 09 01 55, account number: 99994185
Paypal, to info@fordcortinamk2oc.co.uk
And since the summer of 2019, by Credit Card too.
To order, contact Mark Richards on 07786 890 583 (Monday to Friday 7pm to 9pm only). Please remember, we may have to order your required size in the clothing items.