Payment is accepted in GBP £ Sterling only, and can be made by:
Cash, when out at club events.
Cheque, payable to MkII Cortina Owners Club Ltd.
BACS, account name "THE MKII CORTINA OWNERS CLUB LTD"
sort Code: 09 01 55, account number: 99994185
Paypal, to info@fordcortinamk2oc.co.uk
And since the summer of 2019, by Credit Card too.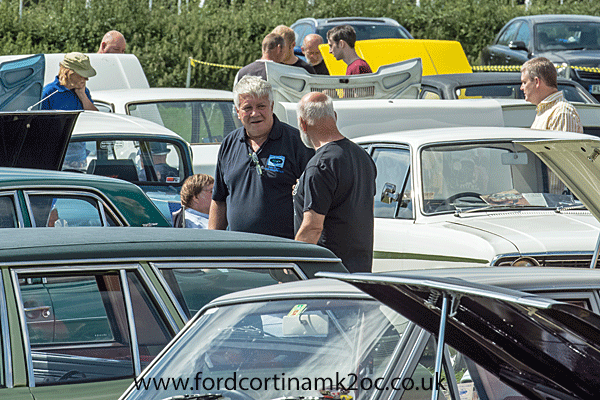 Current Membership fees:
Prices held since 2013!
Membership runs for 12 months, from 1st March to the end of February the following year. However, if joining after 1st January you get up to 14 months membership taking you to the end of February the following year for the same price.
Full year – £29.00 for mainland UK and Northern Ireland, and £33.00 for Europe, the Republic of Ireland and rest of the World.
Joining Date
UK inc. Northern Ireland
Rest of the world
1st July – 31st October
£20
£22
1st November – 31st December
£15
£17
From 1st January
£29
£33
You can still join up if you haven't got your MkII Cortina yet. Just fill in as much of the application as you can and let us have the full details when you do. Some of the boxes will still need an entry though so put something in and add a note to let us know you're still looking.
We look forward to welcoming you to the Ford Cortina MkII Owners Club.
---
---
Membership Application Form