Lancaster Classic Motor Show
For this years Classic Motor Show at the NEC we continued our celebrations for the 50th anniversary of the MkII Cortina, where we had what are believed to be the two oldest surviving MkII Cortinas on show. On display was a 4dr GT that was registered before the launch date ready to be used as a dealer demonstrator on launch day and also the GT Crayford that was featured at the launch of the car 50 years ago on 18th October at the Earls Court Motor Show. Using period photographs we attempted to mock up the Crayford Auto Developments display from the '66 Earls Court Motor Show, and very effective it looked too.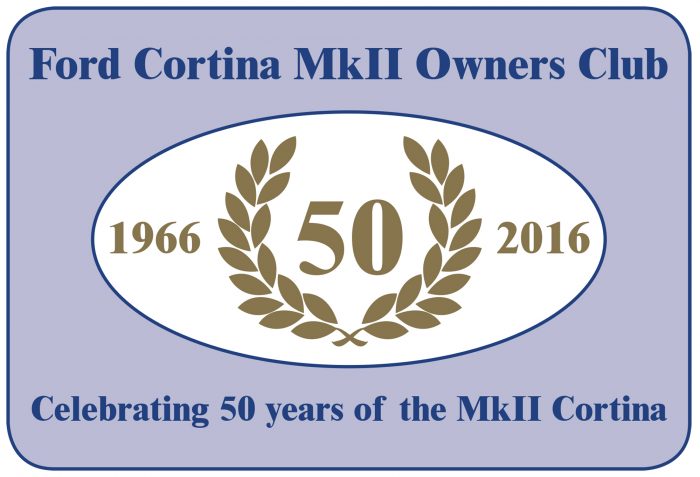 On the press day ath the 1966 Earls Court Motor Show, the Crayford stand was visited by Anita Taylor (Ford Motor Company Works driver) and Sally Stokes for a series of promotional photographs, one of which we recreated for the weekend.
We were very pleased to reunite Crayford Auto Developments co-founder David McMullan 50 years with his prototype MkII Cortina Convertible 50 years to the day after it was first shown to the public at Earls Court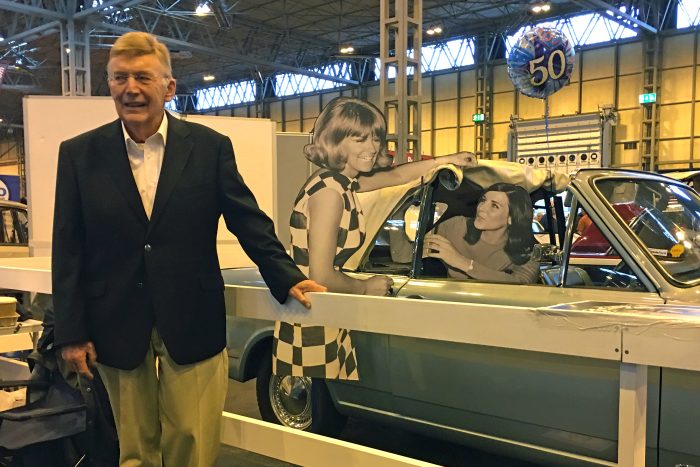 And then almost before we knew it, the weekend was over and the pack up was underway
Our thanks to everyone who helped over the weekend, especially John Peters and Robin Draper for bringing along their GTs to help wrap up our celebrations the 50th anniversary of the MkII Cortina.
All photos © MkII Cortina Owners Club LTD