Another of our 50th anniversary displays and unfortunately the day started off very dull and wet.
The weather had brightened up in time for the prize giving and we'd been invited in to the arena.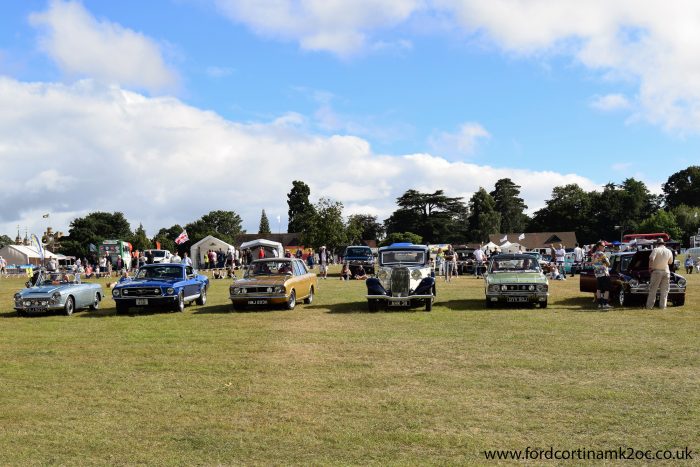 it turned out we had won "Best Club Stand", Graham Bird and Chairman Eddie were on hand to collect the trophy.