POA – Price on Application NLA – No Longer Available
Every effort is made to keep the catalogue current, but please note stock availability and prices are subject to constant change.
Always confirm your requirements with Rod before sending payment.
Remember, our spares scheme is only available to fully paid up members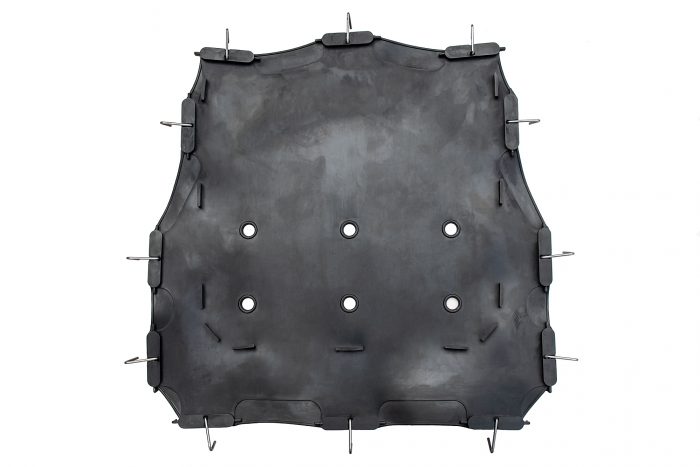 Brand new and available now.
Seat Diaphragm for Series II Super, GT, Lotus and 1600E models
£20 + P&P each